From 1990 high quality elastomers and P.T.F.E.
ADVANCED ITALIAN INDUSTRIAL GASKETS
UNIGOMMA was established in 1990 on the basis of previous experiences matured in the Elastomers and P.T.F.E field. Since the beginning its own production is focused on different industrial fields: automotive, food stuff, valves and fittings, household appliances, hydraulic, oil-pressure and pneumatics.
UNIGOMMA is located in the most important productive pole of INDUSTRIAL GASKETS: the area between Brescia and Bergamo that boasts a long tradition in the production of gaskets and in the rubber moulding.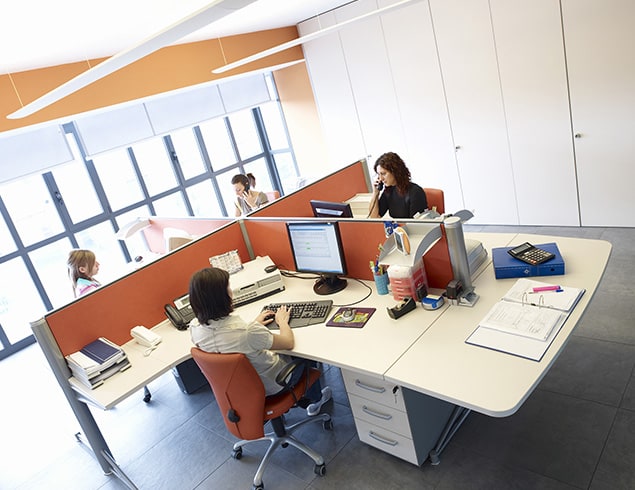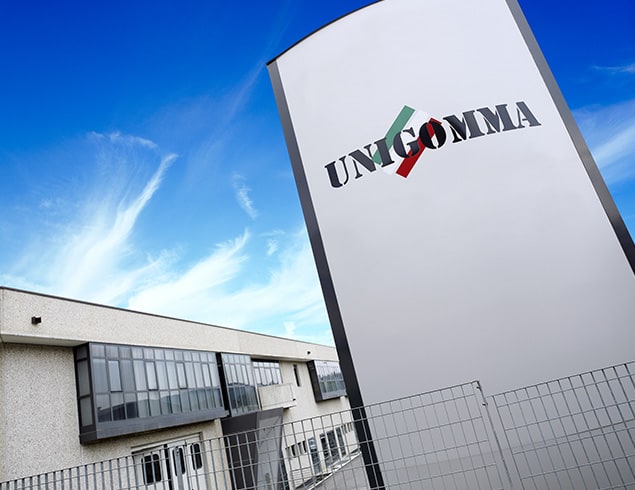 innovative software
Thanks to its professional skill and ability UNIGOMMA has always been up to date and behind the times.
It has recently extended its own production also to rubber components for solar panels and photovoltaic applications and it has introduced a latest generation software with the purpose to optimize all the production steps from the business process till the manufacturing cycles.
This modern software in fact connects all the company departments improving the production times and the communication; therefore the perfect manufacture of the products is advantaged.